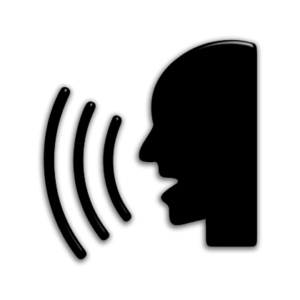 Record Your Voice  (NO Counting   NO Singing   NO Reading)
Create TWO voice samples 30-40 seconds each, MONO not Stereo.
Speak Normally  ◊  Minimize Pauses  ◊  Record in a Quiet Space
Click on the Upload Voice Files link below to send downloaded recordings for analysis.
Join the Community to upload voice files.