Sale!
Practitioner Subscription
/ month
Monthly Membership Regularly $79.95
Do you have older software?
Add the Storage subscription to your purchase.
Monthly Template subscriptions only $20 / Month.
Access Pending Approval.
Description
As a Practitioner:
Access dozens of high level Sound Health Templates
Starter Kit includes all Technician Start Kit Templates
Most precise sensitivity setting during frequency analysis
Highest level data processing
Your subscription includes unlimited use of the famous nanoVoice II™, Nutrition Provider™, Muscle Management™ and much more!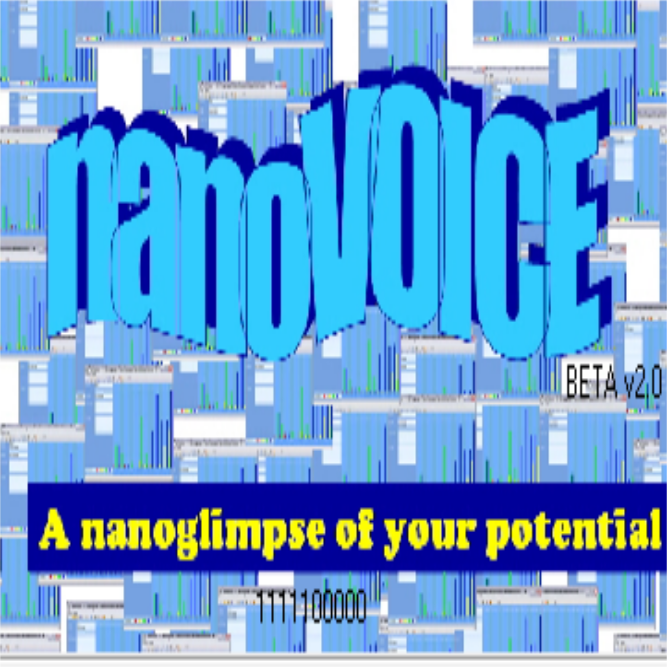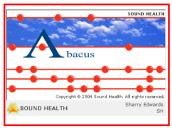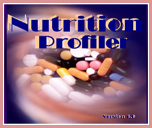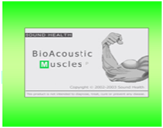 Save on many other Templates!