Sale!
Apprentice Subscription
/ month with a 15-day free trial
Embark as an Apprentice
Your guide to BioAcoustic Vocal profiling
Self Instructed – Free Training Program
Monthly – Now only $19.95
Free 15 Day Trial
Description
As an Apprentice:
Access additional Sound Health Templates
Receive alerts for offers and promotions
Use the Sound Health Portal
Network within the Sound Health Family
Discover the power of BioAcoustics & Sound Health
Develop the skills to be a Sound Health Technician
Your subscription includes unlimited use of the famous nanoVoice II™, Nutrition Provider™, Muscle Management™ and much more!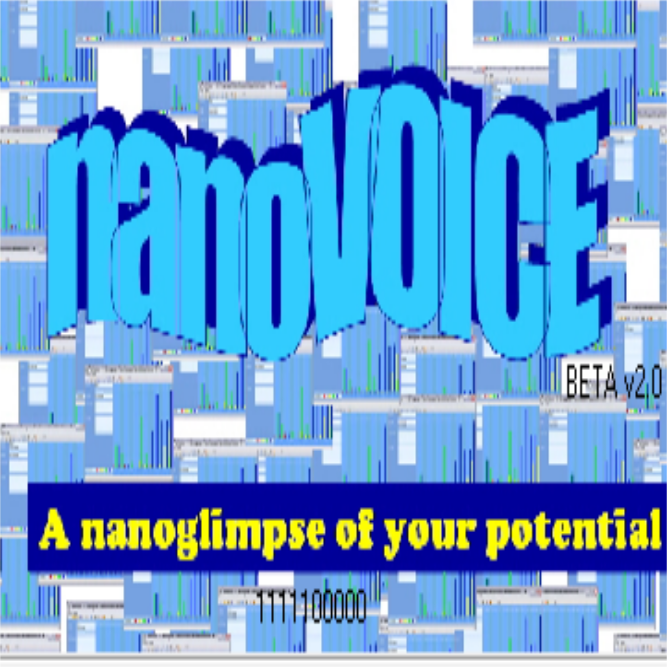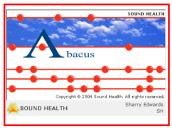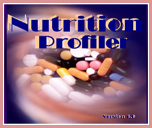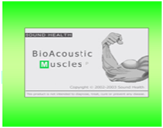 Save on many other Templates!